Paseo Kukulkán Selvazama Land Lots for sale
Features
A UNIQUE OPPORTUNITY for visionary investors.
Designed by Heatherwick Studio
In a Residential Zone
In Collaboration with Zama Development and The Green School
Near the best Green School
Near to Tulum's best beach
Right on Kukulkan Avenue
Sorrounded by Residential Homes and Green Spaces in the most Luxurious Mall
The most privileged commercial area within the prestigious community of SELVAZAMA.
Details
Paseo Kukulkán Selvazama Land Lots for sale!
A unique investment opportunity for the enterprising investor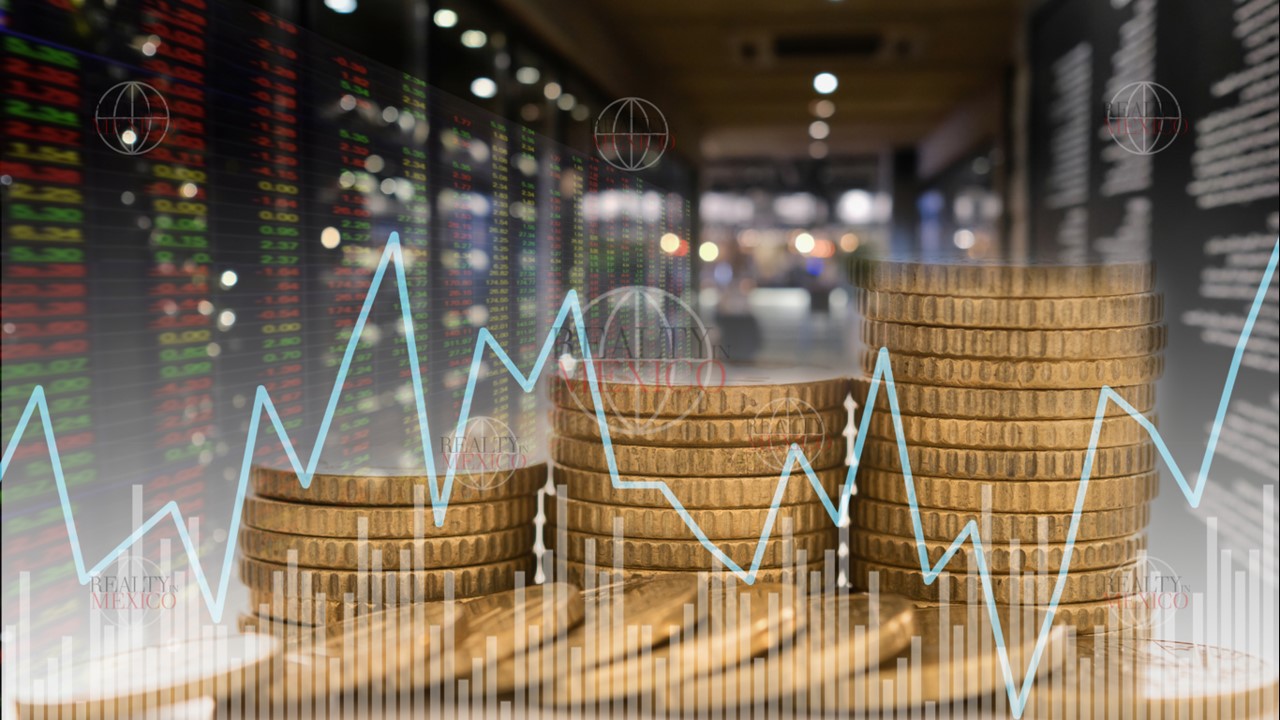 A Fantastic opportunity is emerging in the region of Tulum, Kukulkán Selvazama land! For instance, for visionary investors looking for real estate projects in this trendy area.
Above all, Selvazama is a new development with lots for sale that offers commercial and residential lots near to the beach.
Tulum is the most beautiful destination in Mexico. In conclusion, it has been a popular tourist destination for decades. The investor can buy a residential lot in Tulum or a commercial lot to develop hotels, resorts, or luxury stores, jewelry stores, or restaurants.
Location location location!!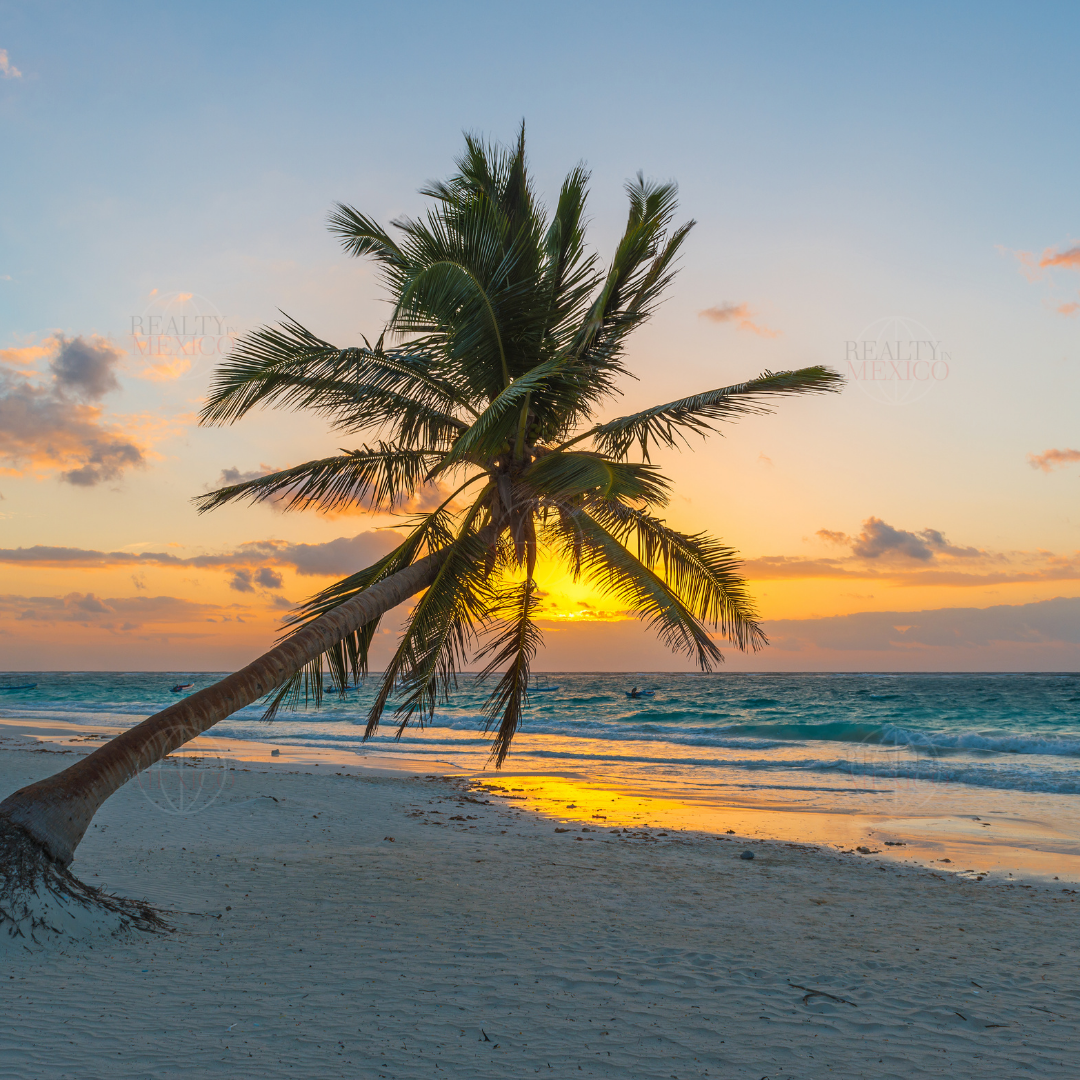 Kukulkán Selvazama Land Lots for sale are located in Tulum, Quintana Roo, México. After that, it is located rigth at Avenue Kukulkan; on one of the most highly desired locations in Tulum, México: Selvazama at Paseo Kukulkán!!
The Selvazama Land Lots are located just minutes from the beach. For instamce, the finest Hotels, restaurantes, green School, the best residential area, wlaking path, green zones, coffee shops, jewelry stors, fashion boutiques… all of this you will have within Selvazama Complex!
The prices on this region of Mexico are increasing very quickly!! take this opportunity on Land lots for sale. Kukulkan Avenue just opened the access to one of the most famous beaches of the world and just straight ahead to the hotel zone, this is one of the reason why the perfect time to invest is Now!!
Tulum
Tulum is a popular tourist destination for people looking for an authentic Mexican experience. The city has grown to be one of the most popular places in the world. In addition, Tulum is a beautiful tourist destination in Mexico. You can find beautiful beaches, serene landscapes and an authentic Mexican culture.
It's no wonder that Tulum is one of the most popular travel destinations, hot Trendy!! Check out about the booming on Real Estate highly convinient to Invest!!
The city is unique, with turquoise waters and white sands. The area has become a hotspot for luxury villa owners and celebrities alike. With this growth, real estate is the greatest choice to invest!!
Selvazama the PREMIUM area of Tulum!!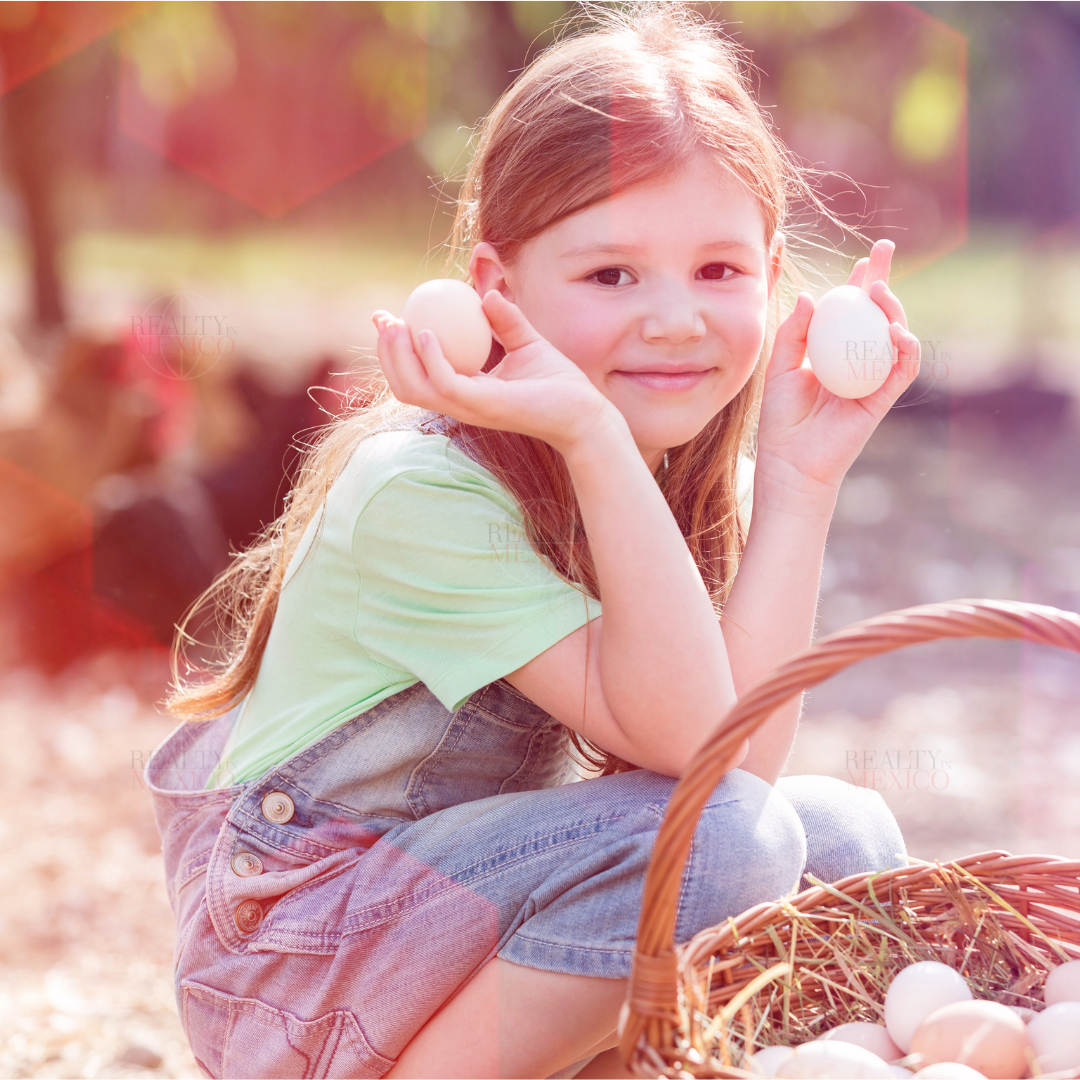 Selvazama, a recently completed multi-million dollar project in Tulum'shearth, is one of the most ambitious infrastructure projects in Riviera Maya. it's the hottest to invest.
Firstly, the design of this ambitious ecosystem; as a result, it allows you to reconnect with your own being and the nature around, therefore, makes a sustainable community. In addition, this is a place for reflection and meditation. In addition, there are spaces to create an environment that encourages creativity through collaboration, for instance.
Secondly, Selvazama is a really nice area in Tulum, therefore, if you're looking for a more private area in a successful enviroment sorrounded by peaceful green areas, in other words, shoping in the best fashion boutiques and finest luxurious hotels right in this Kukulkán Selvazama land lots for sale, in conclusion, the areas are part of this amazing Complex.
Thirdly, and most importantly, Selvazama is lovely designed by Heatherwick Studio in collaboration with Zama Development and The Green School.
Stop dreaming! Start investing now! sales@realtyinmexico.com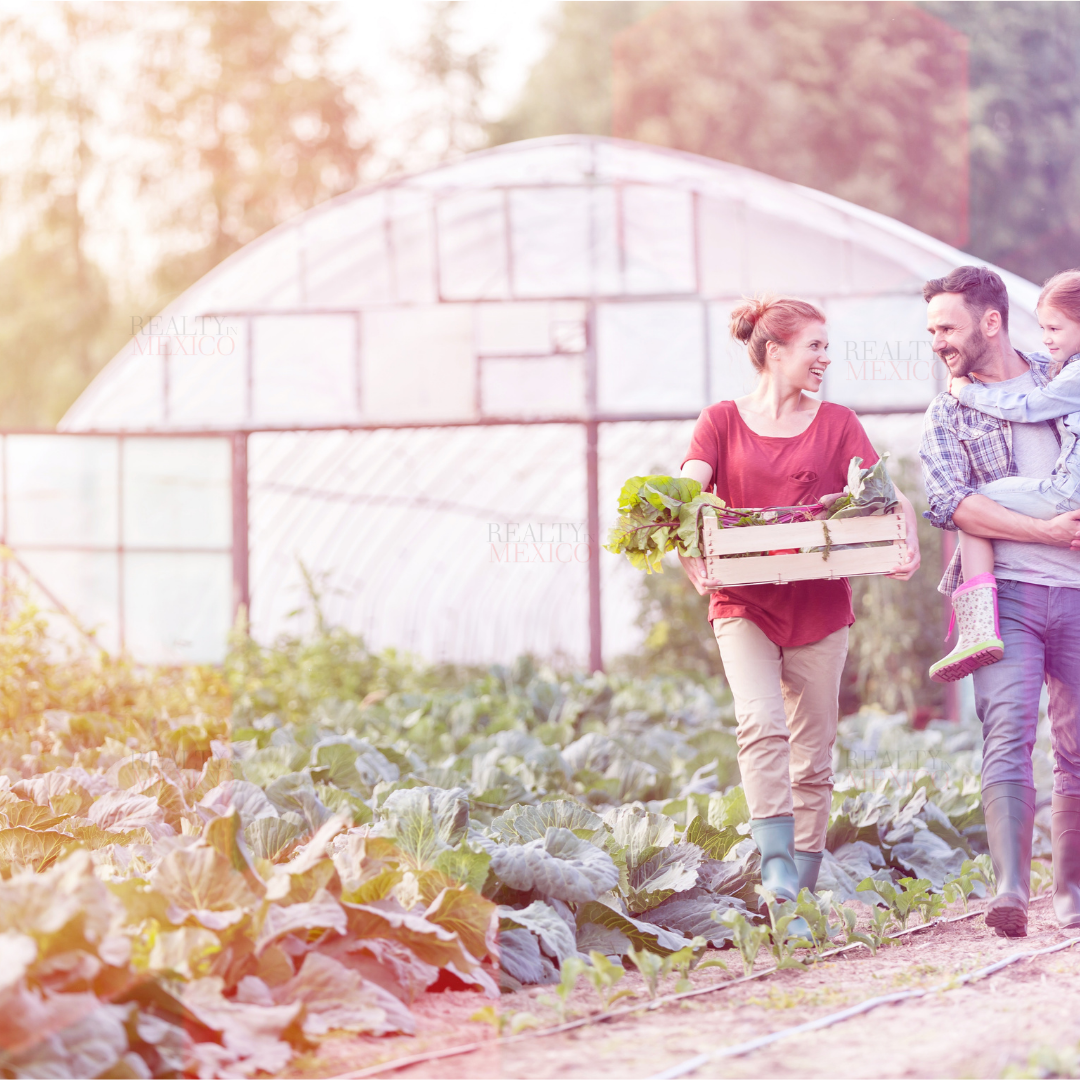 Exclusive design by Heatherwick Studio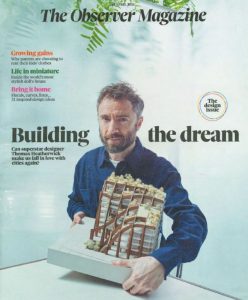 Selvazama is a luxury famous development in Tulum, Mexico designed by Designed by Heatherwick Studio.
Heatherwick Studio manage projects that range from large-scale architecture in cities across the world. In other words, they prioritize projects with a social impact because it makes them happy to do their best work.
They design thoughtful and thought-provoking spaces that encompass the nuances in the real world.
The design team at Heatherwick Studio is made up of experts in architecture, design, and engineering. Together, they create exciting spaces that are designed to be beautiful, functional, and long-lasting. They create environments that are easy to use through thoughtful details like large-scale maps, well-positioned furniture pieces, and treasured art.
The studio's founder Thomas Heatherwick comes from a background. Therefore, regarding in materials similarly and making. In conclusion, his passion for problem-solving is encouraged to challenge and contribute ideas.
After that, Tulum is a Mexican town on the Caribbean coast, which means that it's warm all year long and has a beach that you can walk for miles. As a result, it's also easy to reach: just 90 minutes from Cancun International Airport, because is about to welcome the New Tulum International Airport!
Above all, it is situated close to the beach and Sian Ka'an Biosphere Reserve. Tulum is a busy tourist destination in Mexico. In addition, it has been recognized as one of the most popular places for tourists to come and have fun. As a result, one of the biggest reasons is because of the beautiful beaches and natural scenery. Tulum offers plenty of accommodation, restaurants and shops.
Investing in Tulum now will be the best decision you ever make!!!
ID:

5900

Published:

November 29, 2021

Last Update:

February 18, 2022

Views:

102