Four Seasons Beachfront Yacht Villas
Details
Four Seasons Beachfront Yacht Villas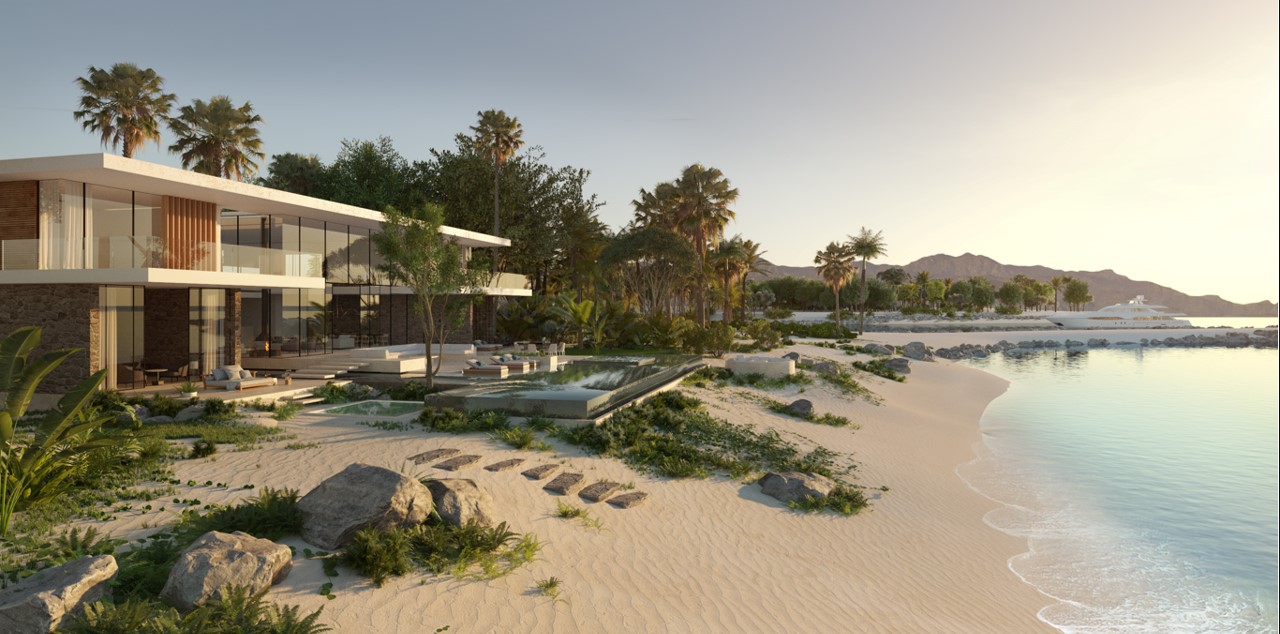 A serene paradise in East Cape – Costa Palmas: Four Seasons Beachfront Yacht Villas
Four Seasons Beachfront Yacht Villas is a serene and private enclave, with enormous beach and nature at your doorstep. Because Costa Palmas is one of the most luxuriant and luxurious resorts in the world where you can enjoy a relaxing stay by the beach.
That is to say that this unique Resort offers luxurious yacht living in the heart of Costa Palmas. It has three restaurants serving up exquisite cuisine. In other words, the Four Seasons Beachfront Yacht Villas provide luxurious accommodation; access to all amenities of the resort such as restaurants, pools and fitness facilities. The villas are equipped with modern amenities.
This resort is located on East Cape Coast of Costa Palmas, which is a secluded and tropical paradise on tSea of Cortez. This resort has an enormous beach with white sands, crystal clear water and lush vegetation for instamce. to clarify, the amenities include beautiful, golf course, spa facilities, fitness center, tennis courts and superb dining options designed to offer an unparalleled level of service and sophistication.
Costa Palmas Golf Resort – A Great Place to Play!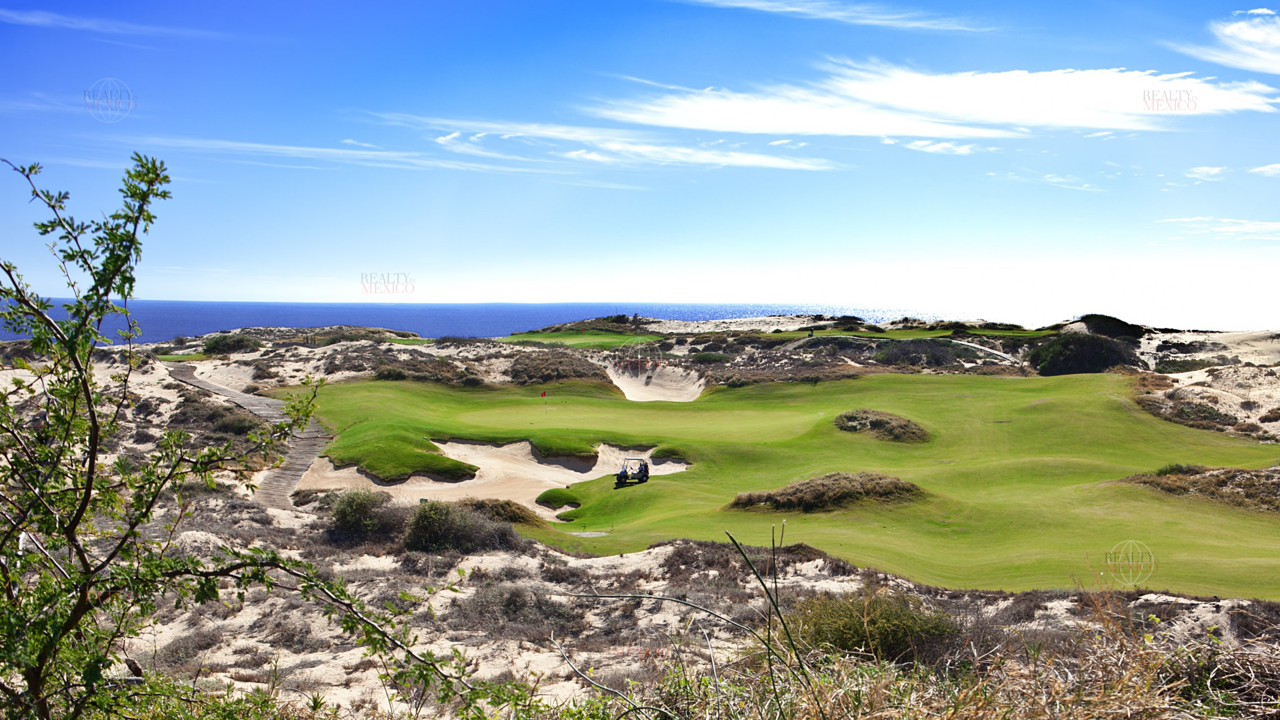 Costa Palmas Golf Club is a private 18-hole golf course situated on a 1,000 acre sea – desert land; which have been carefully designed by the legendary golf course designer, Robert Trent Jones II. With its beautiful natural exuberant atmosphere and challenging courses, Costa Palmas Golf Club has risen to become one of the best courses in Latin America.
For instance, play a part of desert and ocean views!! as a result, this breathtaking dunes landscape, offers a great golf experience for players of all levels, while set against the impressive scenery of the sublime nature.
Above all, is attracting players from all over the world who are looking for an exclusive and exciting challenge; which is draw up by coastal dunes and freshwater estuaries. The most exclusive and exciting challenge for players.
EAST CAPE COAST IN CABO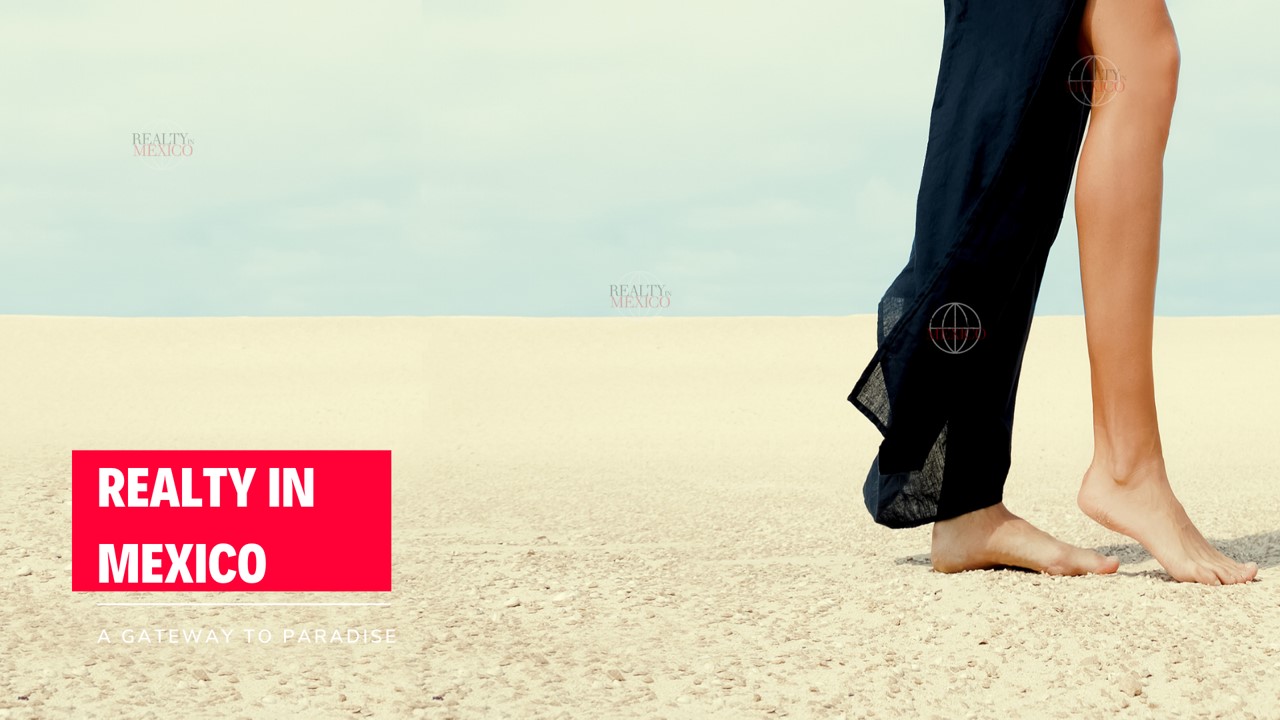 ID:

5645

Published:

September 21, 2021

Last Update:

January 31, 2022

Views:

98